'Tenet' new trailer: It's all about survival for John David Washington and Robert Pattinson as they team up in Christopher Nolan's sci-fi film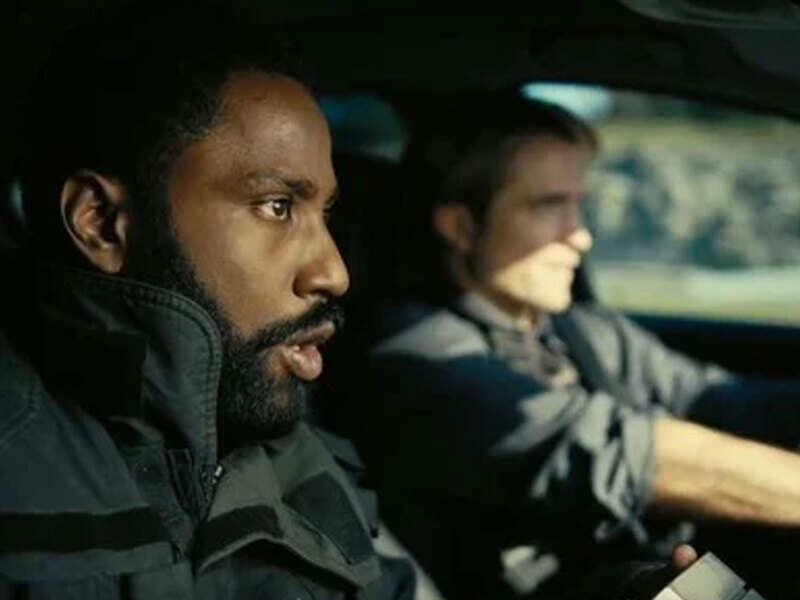 If the teaser and first trailer of 

Christopher Nolan

's 'Tenet' left you bewildered about the plot of this sci-fi flick, the new trailer show help in clearing those doubts.
With the film's release postponed due to the 

coronavirus crisis

, the makers dropped another trailer on Friday, to get fans pumped and excited about this latest Nolan release featuring 

John David Washington

 as the new protagonist.


One thing you can be assured of is that it is no 'time-travel' film.
"As I understand it, we're trying to prevent World War III," says a character in the trailer assuring that there is a lot at stake in this "fight for survival."

Featuring an international cast including 

Elizabeth Debicki

, 

Dimple Kapadia

, Aaron Taylor-Johnson, Clémence Poésy, with 

Michael Caine

 and 

Kenneth Branagh

, the makers assure that the film will be heading for a widescreen theatrical release, even if it means waiting it out until the COVID-19 crisis come under check.